Owl Wired - An all-in-one Apple Home, Hey Google & iFTTT smoke alarm
Owl Home Inc.
Owl Wired
Owl Wired is a comprehensive home safety system, combining smoke, carbon monoxide, motion, sound, temperature, and humidity detectors with Apple Home, Hey Google and iFTTT support. With advanced detection features, you can be assured of reliable and accurate monitoring for your home.
Apple Home Support
HomeKit is Apple's home automation platform for controlling smart home products with iOS apps and Siri voice commands. Owl Sensors will support HomeKit out of the box.
Hey Google & IFTTT
Part of our philosophy at Owl is to design our devices for easy integration with partner products in order to benefit our users. IFTTT is one of several software platforms that connects apps, devices and services from different manufacturers and developers. It enables users to trigger convenient, cross-device sequences. Owl will support multiple automation services including IFTTT, Hey Google.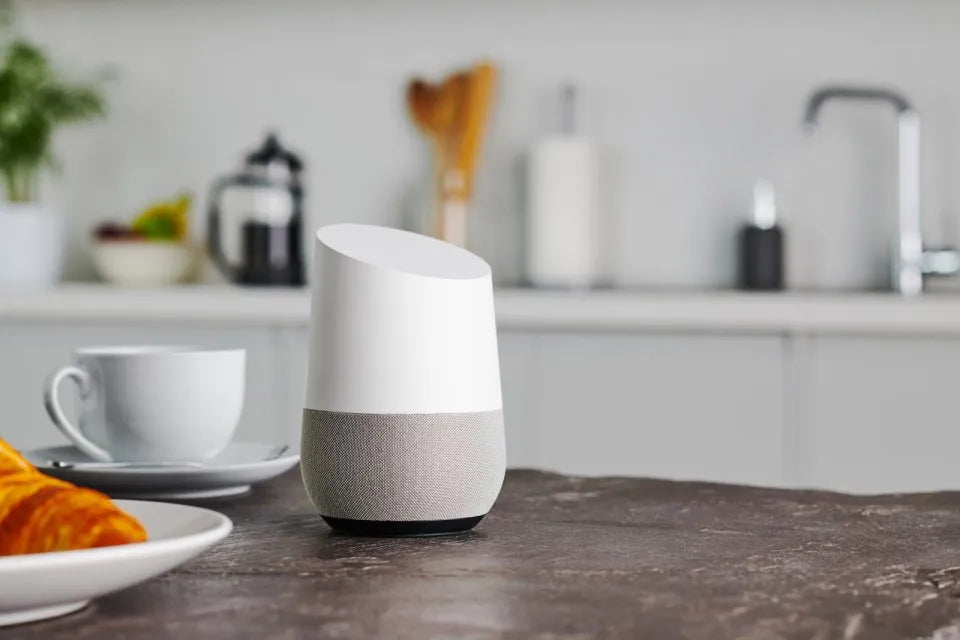 AS MENTIONED
Don't take our word, see what the experts say.

Maybe we're finally starting to realize that maybe the best way to keep your family safe is to not invite a Wi-Fi-enabled camera into every room.

The sleek, circular detector (coming in a classic white color or a modern black shade) looks just like your average smoke detector and is easily installed by mounting on your wall.

Owl Wired is an all-in-one wired smoke, CO, motion, noise, temp, and humidity detector for $169 from Canada-based startup Owl Home.